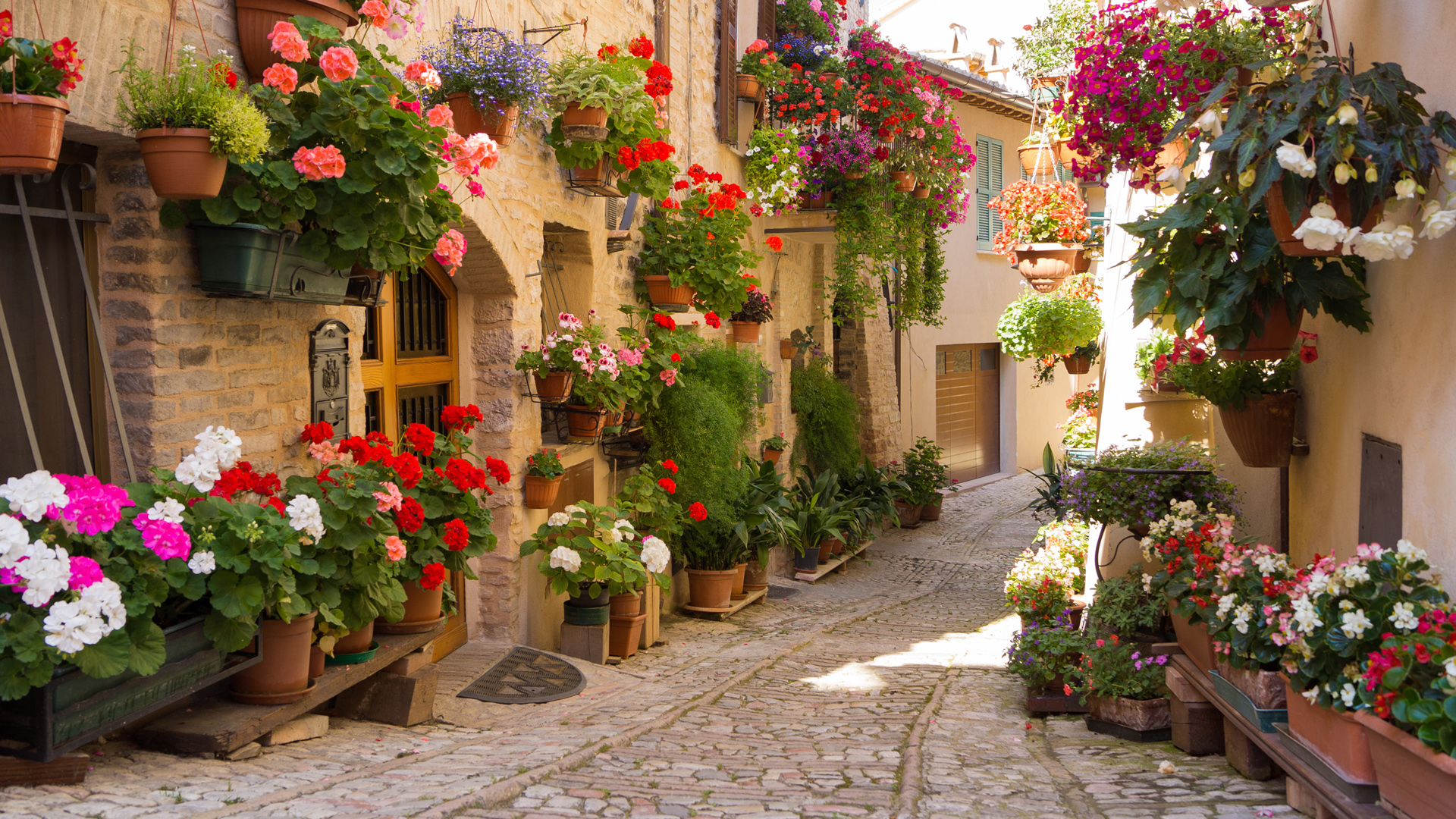 Industrial flooring has become more and more popular wood flooring in the last few years. The name of this parquet comes from the fact that it is mainly used in rooms subject to heavy traffic.
The main feature of industrial flooring is its high resistance to wear and the ability to be sanded numerous times without compromising on its qualities.
The industrial parquet design gives the wooden floor a characteristic aesthetic chic. When installed, industrial parquet can be treated with varnish or oil coatings, and is suitable for underfloor heating.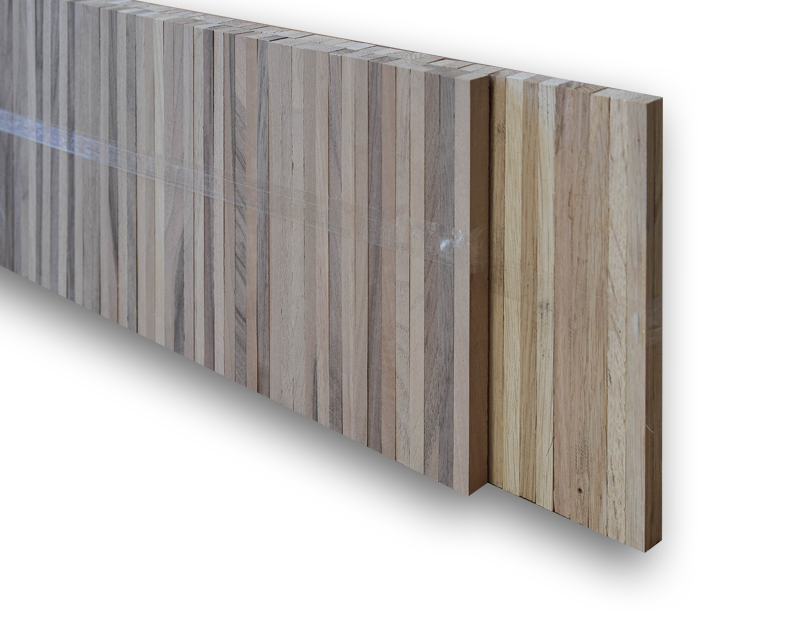 Industrial parquet
Type:
solid wood flooring appropriate for high traffic areas
Dimensions:
14x8x160 mm
10x16x300 mm
10/14х23х300
10х10х250 mm
23х8х160 mm
Essence:
WALNUT,OAK,CHERRY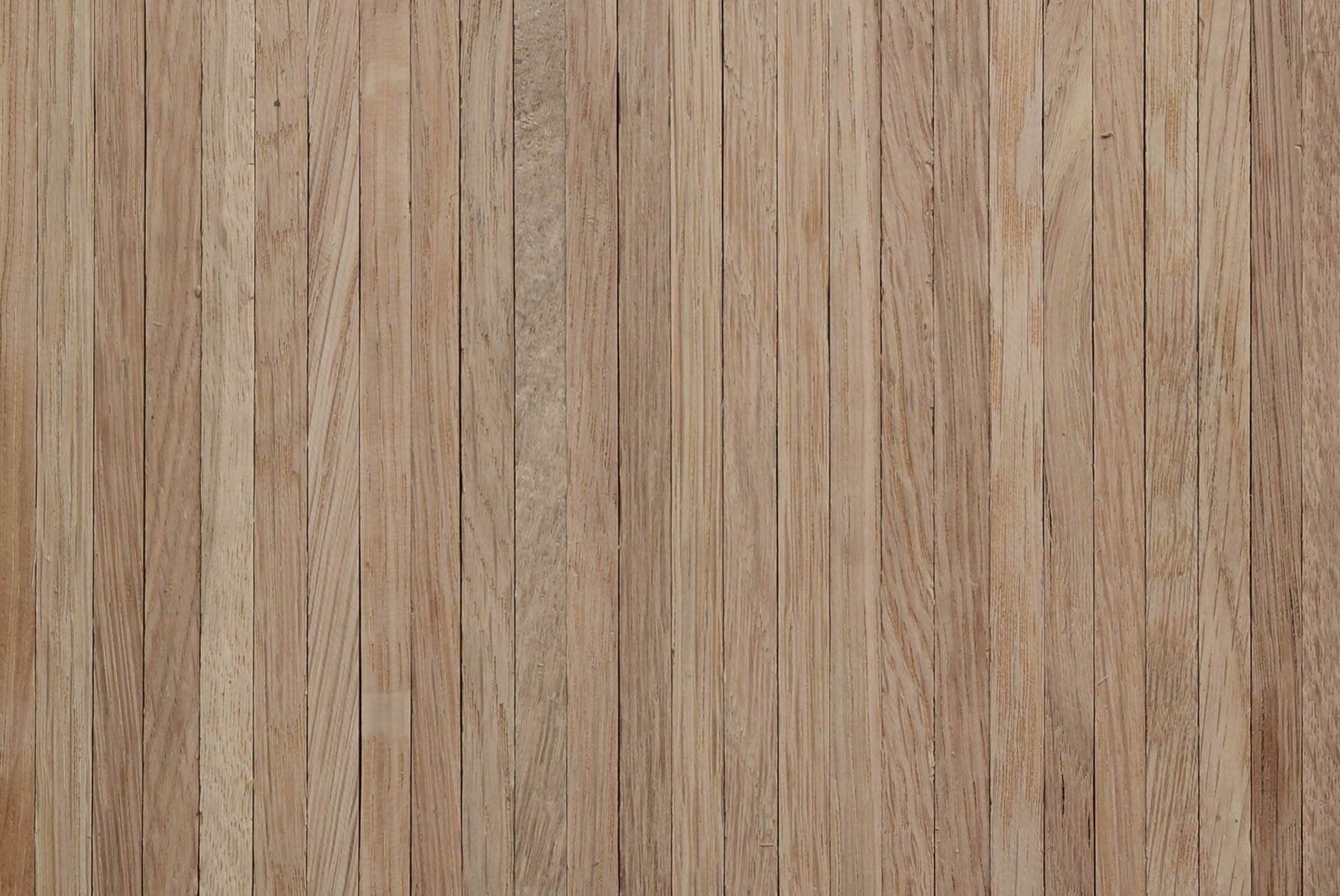 Select
Radial and tangential string, no sapwood, insect holes, cracks or any other defects, homogenous coloration.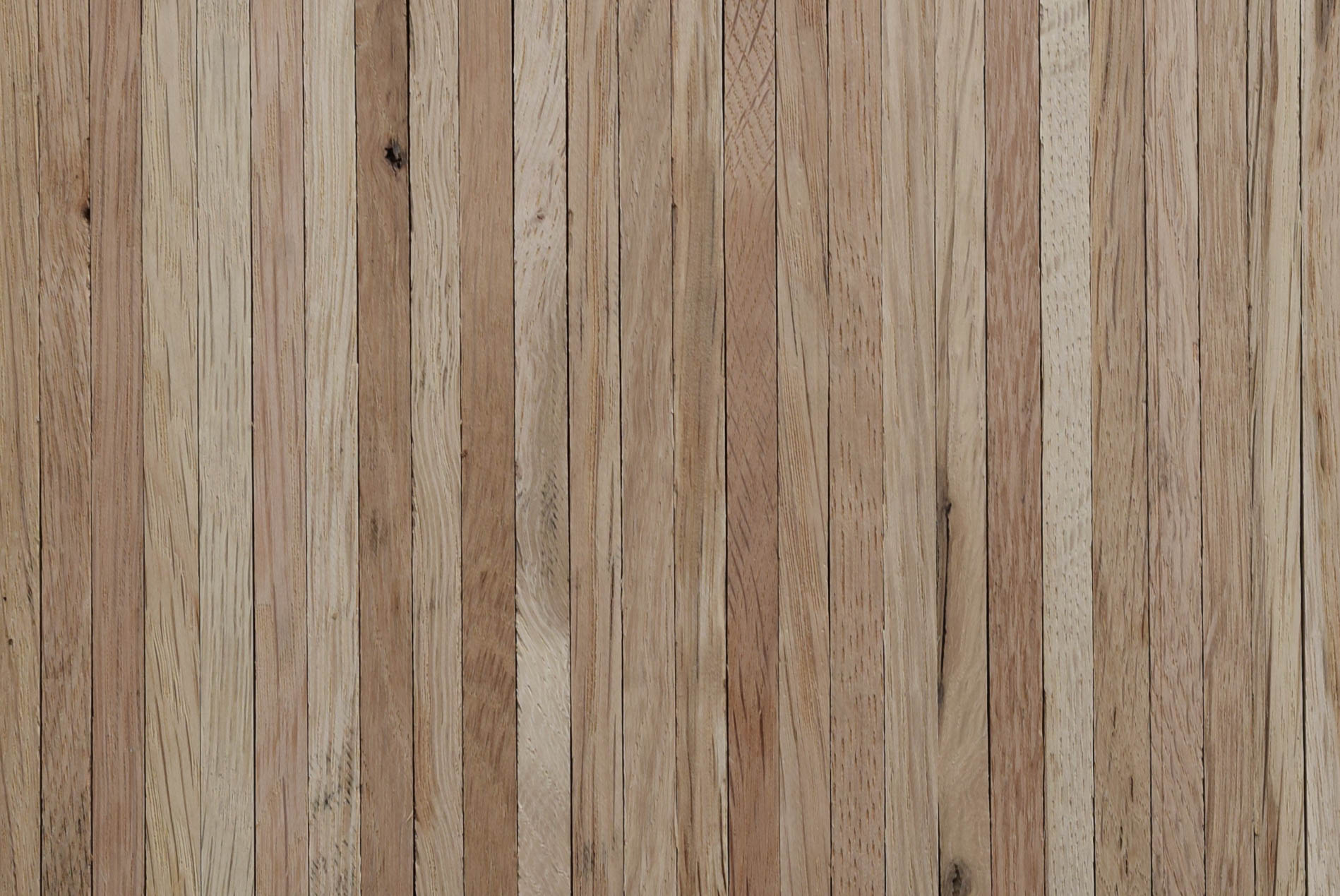 Free
Radiala and tangential string, sapwood, knots and micro cracks are allowed.