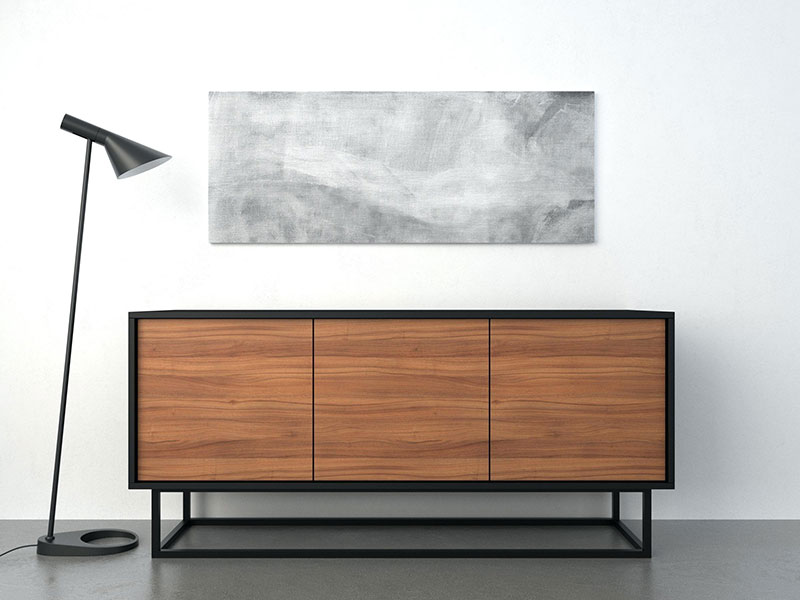 Our endeavors for perfection in every detail has won us the reputation of furniture manufacturer with exceptional design and quality.
We carefully select each walnut and oak slab to create the perfect table that exceeds the expectations of each customer.
In order to meet the needs of the luxury furniture market, we decided to create a collection of tables and furniture unique by its nature. By using epoxy resin, we bring durability and strength to every slab of wood. We have the opportunity to seal the natural shape of the wood without losing its character.
This approach opens up a world of new opportunities in the production of furniture that are uniquely beautiful and modern. A design that never outdates.
We saw a need for a functional, well designed and innovative furniture. Thanks to the close cooperation with architects and designers we created a furniture collection with outstanding design. Collection includes solid wood furniture and epoxy resin tables highlighted with decorative elements.
Each product of our line is a piece of art, design with exclusive style, aesthetics and functionality.