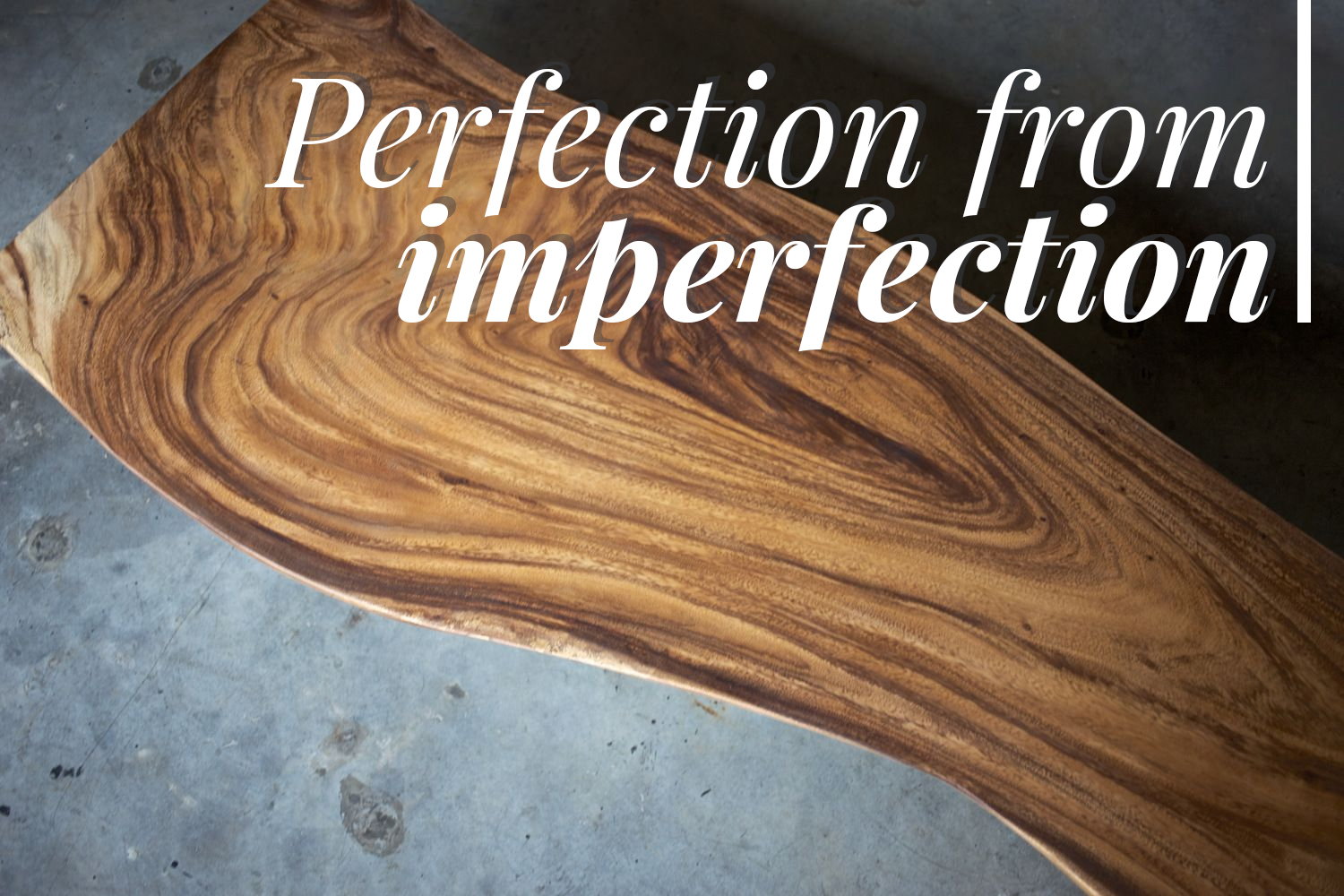 Wood, our identity
We have a special relationship with wood. We recognize its authenticity and naturalness values connect to its noble identity. Every table we create is original and authentic.
All furniture produced by Forest Parquet International Ltd. are designed and manufactured by skilled craftsmen, using only premium Walnut and Oak timber. Our concept is to create and provide beautifully custom designed wood resin tables and furniture that looks sensational, unique, with one of a kind timeless design.
As experienced woodworking specialists, we strive for capturing the beauty of nature in the trees and revealing its greatest potential. Our tables are designed to complete your vision for a perfect interior. We combine modern technology and traditional woodworking techniques to create furniture that will take your breath away.
Our epoxy resin tables will provide not only exquisite décor to your living space but also functionality to your everyday activities. Whether you need a dining table, coffee table, sideboard or conference table we will help you to make the right choice.
Excellence in every detail
We work with interior designers, dealers, and with all individuals who appreciate the beauty and value of wood and its natural forms. In case that you want an individual design, with specific wood type, finishing or resin color - contact us. Our specialists will put all their skills together to create the unique and outstanding table that reflects your vision perfectly.